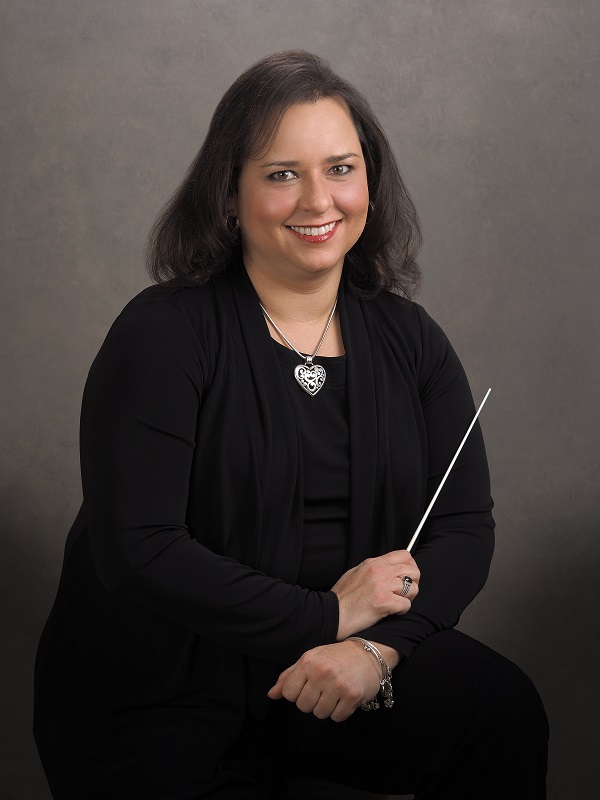 On Sunday, February 28, the Florida Symphony Youth Orchestra will present its annual Celebration of Music Education concert, paying tribute to the incredible music education programs in Central Florida. Held at the Edgewater High School auditorium, the concert will feature the FSYO Overture Strings, Prelude, and Philharmonia orchestras, and intends to recognize the invaluable contributions of music teachers to the lives of students. The concert will also raise awareness of the profound effect of music education on students' development.
The FSYO will also be honoring Lisa Hopko at this performance. Ms. Hopko is a veteran music teacher in Central Florida, with eighteen years at Maitland Middle School teaching orchestra, chamber music, and guitar classes at a multitude of skill levels. A violist and Florida native, she graduated from Manatee High School, and continued at the University of Central Florida where she earned her Bachelor's in Music Education. Ms. Hopko is a regular face at Florida Music Educators Association/Florida Orchestra Association events and at Music Performance Assessment performances across the state.
"Students who seek the highest level of musical achievement should be heartily involved in their school program, have private instruction, be inspired in the art of practice, and be a part of a quality youth orchestra. The FSYO has consistently provided that experience and is a cornerstone of music education in the Central Florida community. "- Lisa Hopko
FSYO recognizes music educators and the life changing work they do every day. Their devotion imparts an invaluable experience in the lives of their students and enhances the level at which organizations, like the FSYO, can perform. By acknowledging and celebrating the key role music education plays in the lives of youth, the audience can experience and appreciate the merits of the players and the educators that have inspired them.
The concert will begin at 4:00 PM. Tickets range from $8 to $16, and can be purchased at www.fsyo.org. This concert is part of the Season Subscription Package. The address for Edgewater High School is 3100 Edgewater Dr. Orlando FL, 32804. As always, teachers receive free admission to this and all FSYO events.