16 YEARS LATER, 'BRUNDIBAR' COMES TO THE ORLANDO STAGE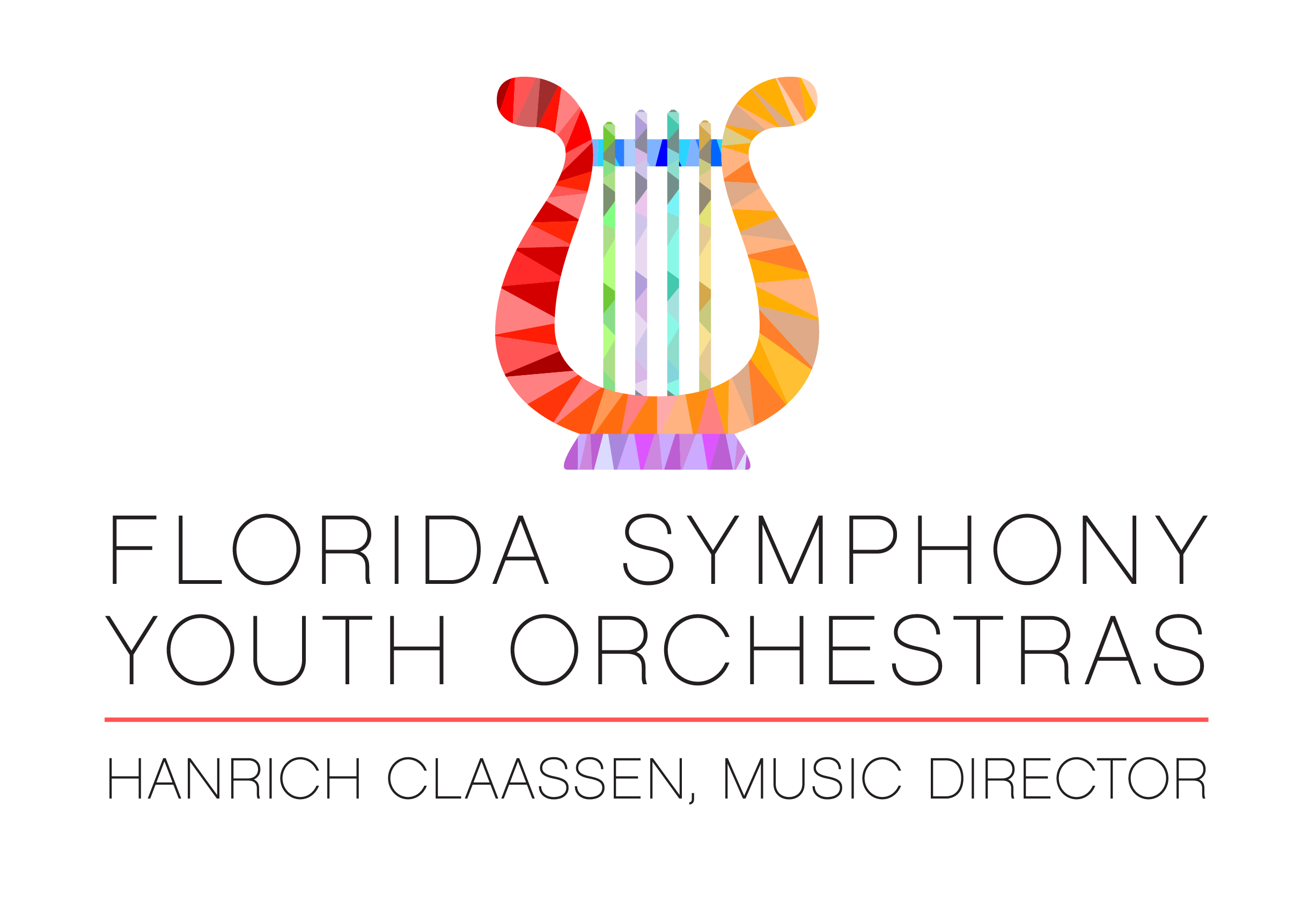 REMEMBRANCE AND RESILIENCE: HISTORIC OPERA BRUNDIBAR COMES TO ORLANDO STAGE
On November 5 at 2pm, the Holocaust Center will partner with two of Orlando's cultural beacons, Opera Orlando and Florida Symphony Youth Orchestras, to perform Brundibar and Vedem as part of their annual Kristallnacht commemoration.
Originally written by Czech composer Hans Krasa, the opera Brundibar tells the story of two children, Aninku and Pepicek, who must outwit the town bully in order to buy milk for their sick mother. Completed in 1938, the opera was performed 55 times by the children of the Nazi concentration camp, Terezin. The composer, Krasa, was also imprisoned in Terezin and later died in Auschwitz in 1944.
Vedem, Czech for "in the lead," is an oratorio written by Lori Laitman and based on the underground magazine of the same name that was circulated in the Terezin ghetto. Written by children, for children, Vedem featured poetry, literary reviews, jokes and essays; these poems and essays, equal parts inspirational and heartbreaking, are at the center of Laitman's powerful composition.
Both will be performed as part of the Holocaust Center's Kristallnacht commemoration, which remembers the night in 1938 that German civilians and police attacked Jewish-owned buildings, stores, and synagogues, resulting in the death of at least 91 people and 30,000 incarcerations in concentration camps. For many historians, it foreshadowed the genocide that would follow.
The opera and oratorio will be performed by members of Orlando Opera Youth Company and with musicians from Florida Symphony Youth Orchestra led by Florida Symphony Youth Orchestras Music Director, Hanrich Claassen. This is a truly unique partnership as three of Orlando's cultural organizations come together to pay tribute to this historic event. It will be an evening that speaks to the power of resilience and teamwork despite impossible circumstances. Florida Symphony Youth Orchestras, Opera Orlando, and the Holocaust Center are honored to present these meaningful works.
For more information and to purchase tickets, please call 407.628.0555 or visit holocaustedu.org.
ABOUT FLORIDA SYMPHONY YOUTH ORCHESTRAS:
Florida Symphony Youth Orchestras exists to encourage children and young adults, through the practice and performance of orchestral music, to become passionate leaders, thinkers, and contributors in their local community and beyond. In its 61st Concert Season, FSYO comprises three full orchestras, one string training orchestra, an advanced chamber ensemble, and a new jazz orchestra made up of more than 250 students from nine Central Florida counties. Programs are sponsored in part by the Florida Department of State, Division of Cultural Affairs; the Florida Council on Arts and Culture; Orlando Utilities Commission; The City of Orlando, Mayor's Matching Grant; and United Arts of Central Florida. We thank these groups for their generous support. Learn more: web: www.fsyo.org | FB: @TheFSYO | Twitter: @FSYO | IG: @F_S_Y_O | Youtube: @fsyo
ABOUT THE HOLOCAUST CENTER:
The Holocaust Memorial Resource & Education Center is a non-profit organization and museum that seeks to build a more inclusive society free of all forms of hate and prejudice through its thought-provoking exhibits, innovative programming, and the highly acclaimed UpStanders: Stand Up to Bullying initiative. The museum is free and its hours are Monday – Thursday, 9am – 4pm; Friday, 9am – 1pm; and Sunday, 1pm – 4pm. Visitors may schedule group tours by calling 407-628-0555. To learn more about the Holocaust Center's mission to create a community where all people feel safe and respected, visit holocaustedu.org.
ABOUT OPERA ORLANDO:
In only its second year, Opera Orlando has established itself as the standard bearer of the art form in Central Florida. After its Inaugural Season in the 2016-17 season, the company looks forward to continuing its track record of sold-out houses, fresh theatrical realizations and critical acclaim with original productions of "La Bohème," "Amahl and the Night Visitors" and Rossini's "Cinderella." All performances include musicians from the Orlando Philharmonic Orchestra and are held at the Dr. Phillips Center for the Performing Arts. It was in the Center's Walt Disney Theater this past September that Opera Orlando assembled some of the nation's and state's finest operatic talent for a community-building benefit in response to the tragedy: "One Voice Orlando: A Celebration in Song." This stellar and powerful event inspired one of the art form's leading national advocates, Marc Scorca of OPERA America, to declare that "In its brief existence, Opera Orlando has demonstrated its ability to bring high-quality performances to Orlando and to lift the spirit of the city through the power of opera." www.operaorlando.org