FSYO Hosts Annual Concerto Competition Finalists' Recital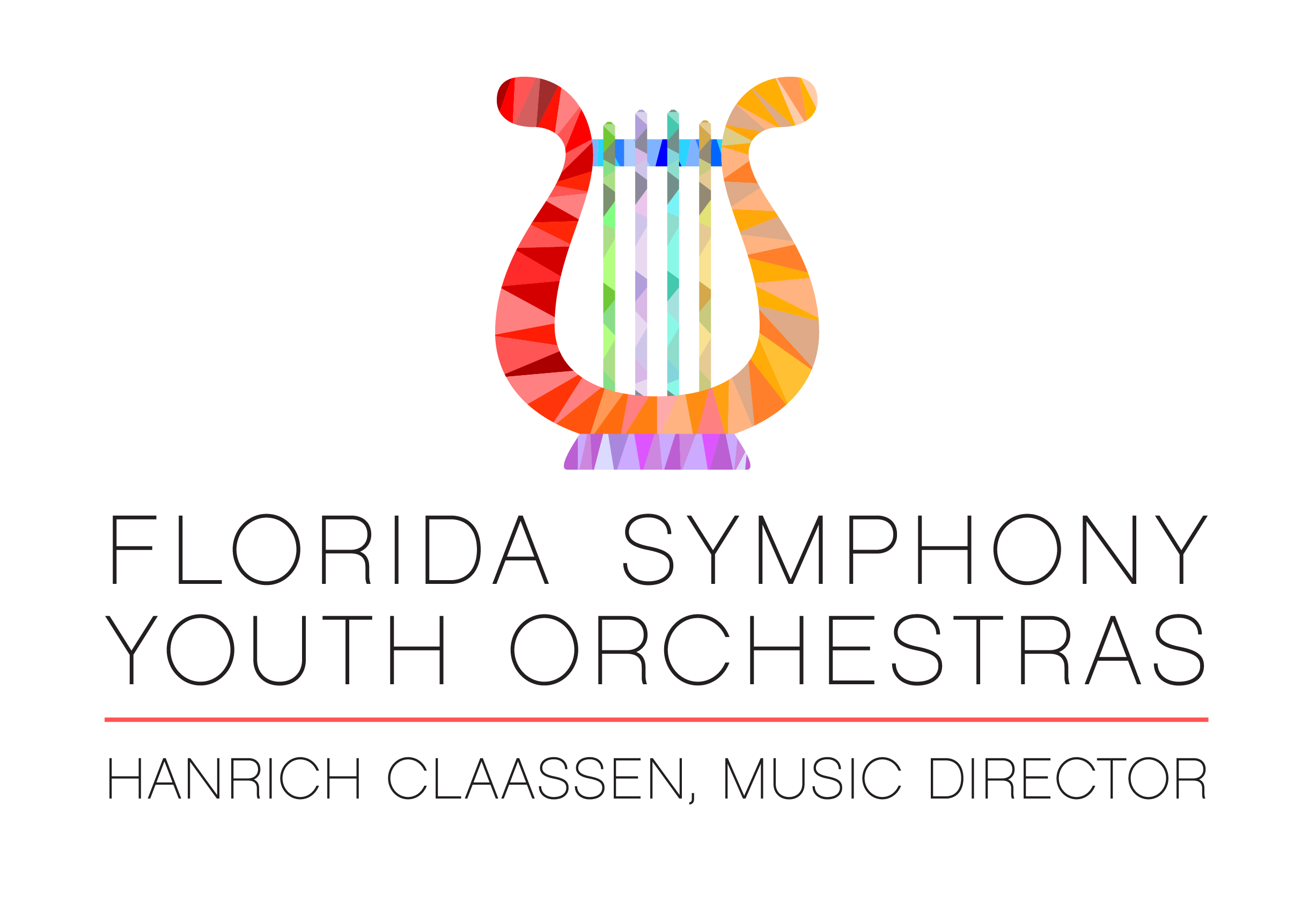 ORLANDO, FL - On Saturday, November 18, 2017, Florida Symphony Youth Orchestras will present its 2017-2018 Annual Concerto Competition Finalists' recital. Showcasing the talent and skill of eight finalists, the adjudicated competition gives students the opportunity to hone their skills as a soloist. At the conclusion of the concert, two winners will be announced who will perform the concerto of their choice with full accompaniment from the FSYO Symphonic Orchestra later this season. All members of the Jazz Orchestra, Philharmonia Orchestra, and Symphonic Orchestra, the more advanced ensembles of FSYO, are eligible to participate in the Concerto Competition.
Previous winners have gone on to study at Juilliard, Manhattan School of Music, The Boston Conservatory, among other prestigious institutions. The experience of performing at the November recital, supported by a piano reduction of the orchestral parts, has proven to be invaluable to the young artists' growth.
The 2017-2018 Concerto Competition finalists are, in alphabetical order:
Jesse Fei, violin: Violin Concerto in D minor, op. 47, Mvt. I - J. Sibelius
Trevor Gehman, trumpet: Trumpet Concerto in Eb Major, Mvt. I - J. Haydn
Anna Horzen, violin: Violin Concerto in G minor, Mvt. I - S. Prokofiev
Alexander Keiser, trumpet: Concerto in Eb, Mvt. I - J. Neruda
Alex Koller, viola: Concerto for Viola and Orchestra, Sz. 120, BB 128, Mvt. I - B. Bartok
Alexa Lang, violin: Violin Concerto No. 1 in G minor, Op. 26, Mvt. I - M. Bruch
Curtis Shugart, cello: Concerto No. 1 in G minor, Op. 49, Mvt. III - D. Kabalevsky
Selina Xu, cello: Concerto No. 1 in A minor, op. 33 - C. Saint-Saëns
The recital begins at 5:00 p.m. in the Montverde Academy Sandra O. Stephens Auditorium - 17235 7th St, Montverde, FL 34756. Don't miss the opportunity to hear some of the most talented student musicians in Central Florida! Free admission for all! Please visit www.fsyo.org for more information.
ABOUT FSYO: Florida Symphony Youth Orchestras exists to encourage children and young adults, through the practice and performance of orchestral music, to become passionate leaders, thinkers, and contributors in their local community and beyond. In its 61st Concert Season, FSYO comprises three full orchestras, one string training orchestra, an advanced chamber ensemble, and a new jazz orchestra made up of more than 250 students from nine Central Florida counties. Programs are sponsored in part by the Florida Department of State, Division of Cultural Affairs; the Florida Council on Arts and Culture; Orlando Utilities Commission; The City of Orlando, Mayor's Matching Grant; and United Arts of Central Florida. We thank these groups for their generous support.
Learn more: web: www.fsyo.org | FB: @TheFSYO | Twitter: @FSYO | IG: @F_S_Y_O | Youtube: @fsyo