Blue Bamboo Center for the Arts Presents FSYO's Jazz Orchestra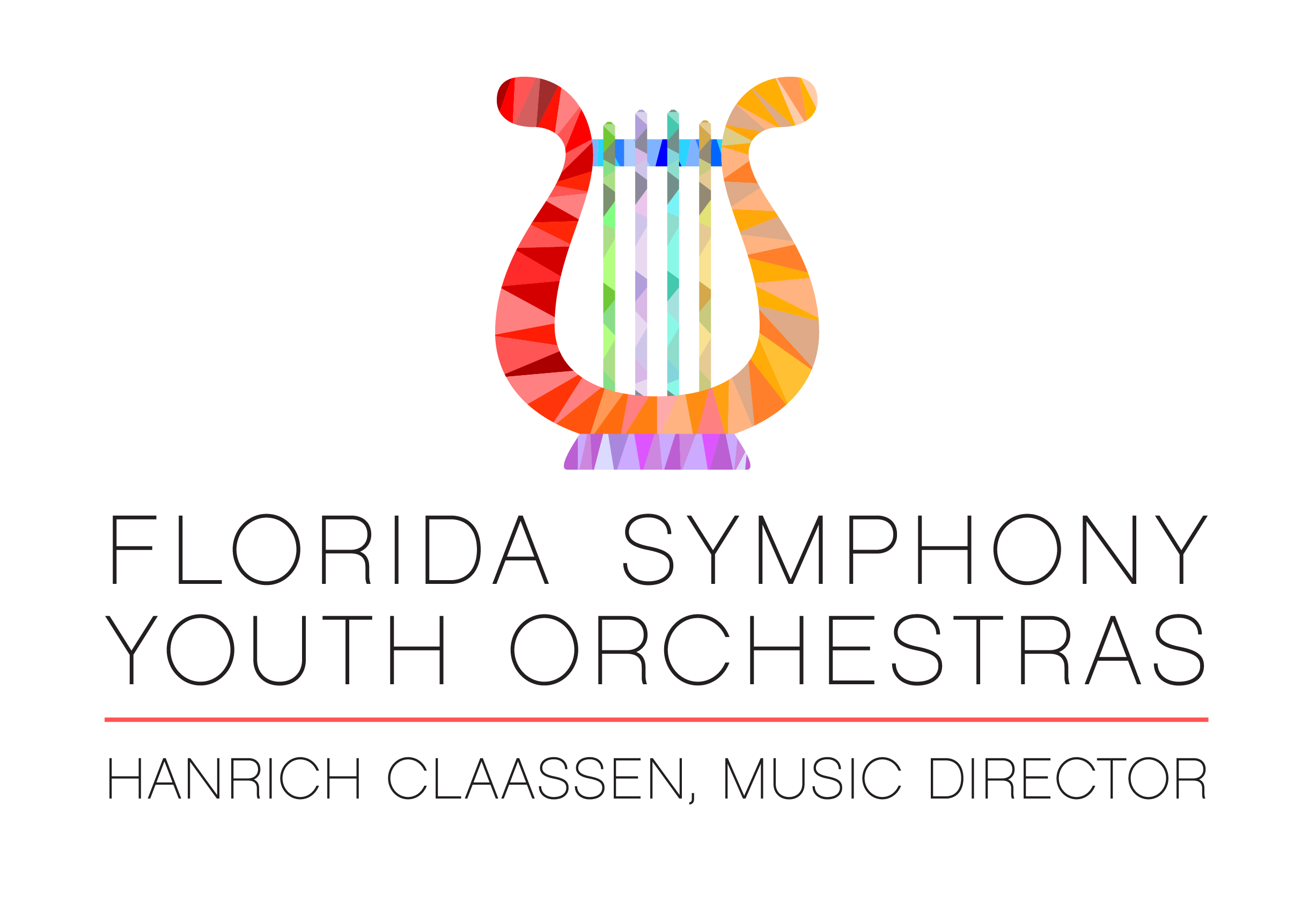 ORLANDO, FL –On Sunday, February 4, 2018, at 2:00 pm, Blue Bamboo Center of the Arts will present Florida Symphony Youth Orchestras' Jazz Orchestra. This is the Jazz Orchestra's first stand-alone concert since its inauguration this season and will feature music from the books of Count Basie, Duke Ellington, Michael Philip Mossman, Chick Webb, and more.
The orchestra is comprised of nineteen (19) talented jazz students from six Central Florida counties. These students are excited to show off their skills and the hard work they have been putting in this season. The students are led by Jeff Rupert, Yamaha Saxophonist, Composer, Arranger, and UCF Jazz Professor.
The concert will be held at the Blue Bamboo Center for the Arts, 1905 Kentucky Ave, Winter Park, FL 32789 at 2:00 p.m. Tickets are $20 and can be purchased through the FSYO website (www.fsyo.org) or at the door. A 20% student or military discount is available at the door with ID.
About Jeff Rupert: Jeff Rupert is Pegasus Professor and Director of Jazz Studies at UCF. He is a saxophonist, composer, record producer, and recording artist. Rupert has been a featured soloist on dozens of recordings with artists including Maynard Ferguson, Sam Rivers, Mel Tormé, Diane Schuur and Benny Carter. He played on Carter's Harlem Renaissance which won a Grammy. He played and arranged for the New Jersey-based Blues band The Fins. He has also performed with Kevin Mahogany, Ernestine Anderson, Joe Farnsworth, Ray Drummond, Harry Allen, pianist Benny Green, Kenny Drew Jr, trumpeter Michael Philip Mossman, and pianist and singer Judy Carmichael.
Rupert currently is the leader of The Jazz Professors, a sextet which had top JazzWeek charting hit albums in 2012 and 2013. "The Jazz Professors: Live at the UCF-Orlando Jazz Festival" (Flying Horse, 2011) which and peaked at #19 during its seventeen weeks on the JazzWeek charts. His third album, "From Memphis to Mobile", with Kenny Drew, Jr.
Rupert joined Sam Rivers' band in 1996 and appeared in four recordings with the group. He has performed in hundreds of concerts with Rivers, including performances at Lincoln for Ed Bradley's Jazz from Lincoln Center (broadcast on NPR), the Vision Festival NYC and Columbia University. He has been a member of the Jaguar International Jazz Series alongside Joe LaBarbera, Tom Wharington, Larry Koonse, and John Fedchock.
About FSYO: Florida Symphony Youth Orchestras exists to encourage children and young adults, through the practice and performance of orchestral music, to become passionate leaders, thinkers, and contributors in their local community and beyond. In its 61st Concert Season, FSYO comprises three full orchestras, one string training orchestra, an advanced chamber ensemble, and a new jazz orchestra made up of more than 250 students from nine Central Florida counties. Programs are sponsored in part by the Florida Department of State, Division of Cultural Affairs; the Florida Council on Arts and Culture; Orlando Utilities Commission; The City of Orlando, Mayor's Matching Grant; and United Arts of Central Florida. We thank these groups for their generous support.
Learn more: web: www.fsyo.org | FB: @TheFSYO | Twitter: @FSYO | IG: @F_S_Y_O | Youtube: @fsyo