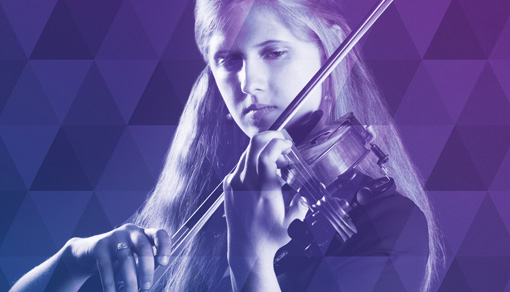 Florida Symphony Youth Orchestras' 61st Concert Season opens with this concert at the historic Bob Carr Theater in Downtown Orlando. FSYO's Jazz and Classical Orchestras will be featured at this concert, along with Local Baritone and Educator, Thomas Potter. As always, academic and music educators receive complimentary admission to this and all FSYO season subscription concerts.
Date/Time: Sunday, October 15, 2017, 4:00 pm
Location: Bob Carr Theater - 401 W Livingston St Orlando, FL 32801.
Admission: Single concert tickets range from $10.00 to $20.00.