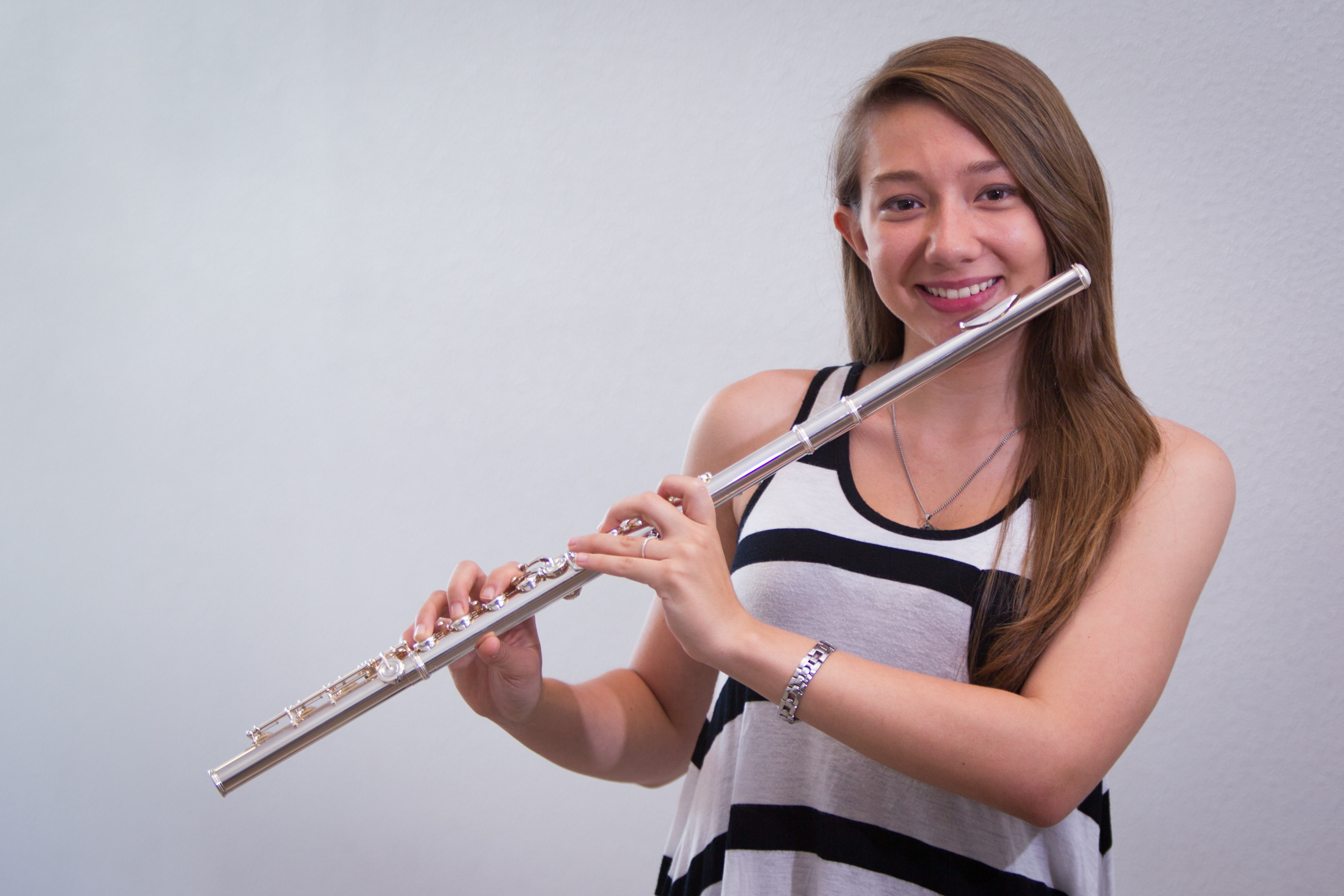 This month we interviewed Symphonic senior and principal flutist, Jessica Chancey. Jessica is one of our 3 concerto competition winners and will be performing her concerto with the Symphonic Orchestra at our Finale concert on May 10th!
Tell us why you chose your concerto piece?
I chose "Fantaisie Pastorale Hongroise" by Franz Doppler because I feel that it's a challenging yet fun piece to play. It starts out very lyrical and almost hypnotic, then the mood changes and it becomes more enthusiastic. "Hongroise" translated means "Hungarian" and I really love the ethnic Hungarian flavor of the piece throughout.
How long have you been in FSYO? What made you want to join?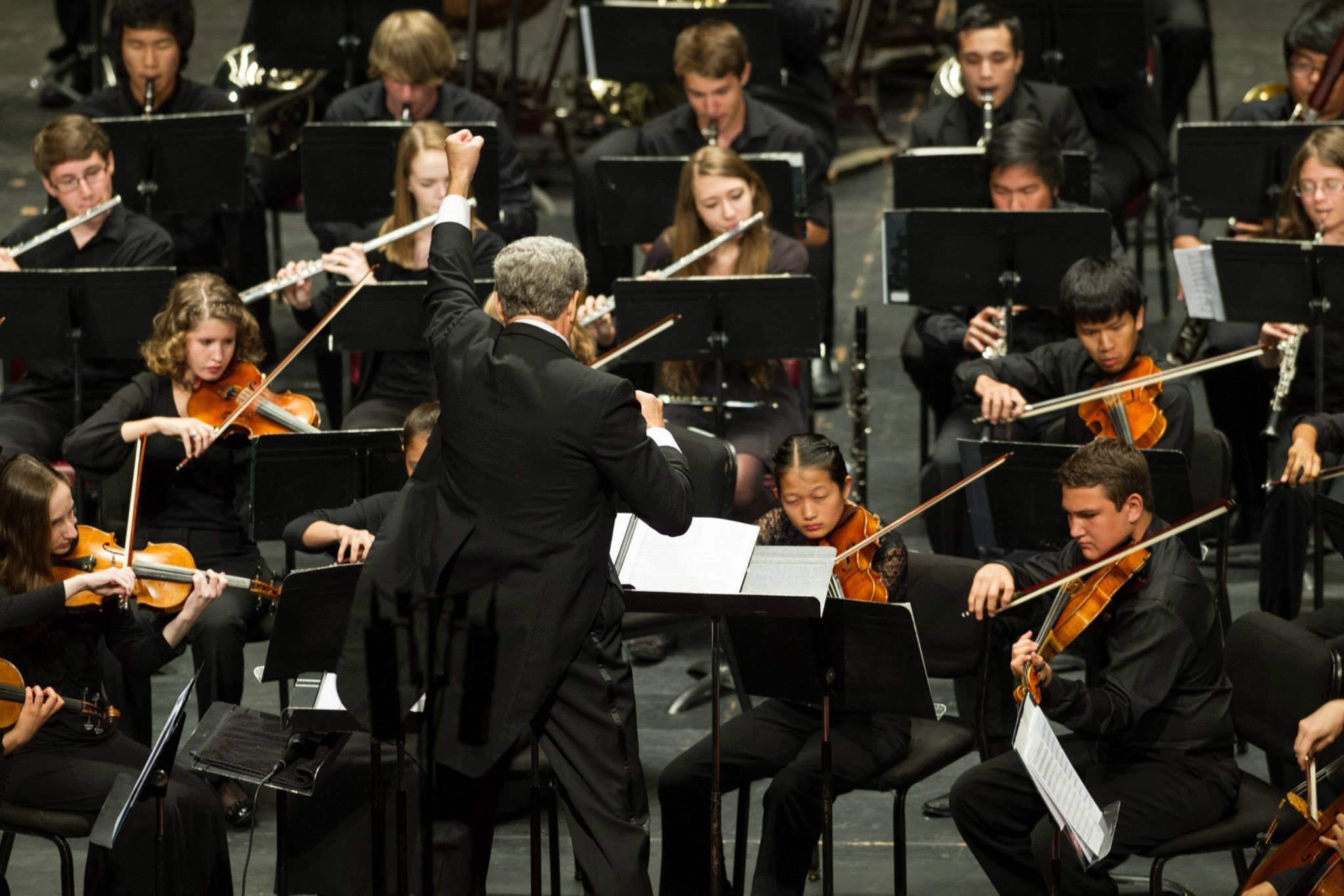 This is my 5th season with FSYO. When I joined I was 2nd chair in Prelude. The following year I auditioned for Philharmonia, but ended up in Prelude again, 1st chair this time. I then switched flute teachers and began taking lessons from Colleen Blagov (Principal flute of the Orlando Philharmonic) and after only a few short months studying with Colleen, I auditioned again and jumped from Prelude to Principal 2nd in Symphonic! Initially it
was my mom's idea that I consider joining FSYO. I really loved playing flute/piccolo in my middle school band and my mom suggested that I might enjoy playing in a youth orchestra also. She was right because I have really loved all five years of being a member of FSYO!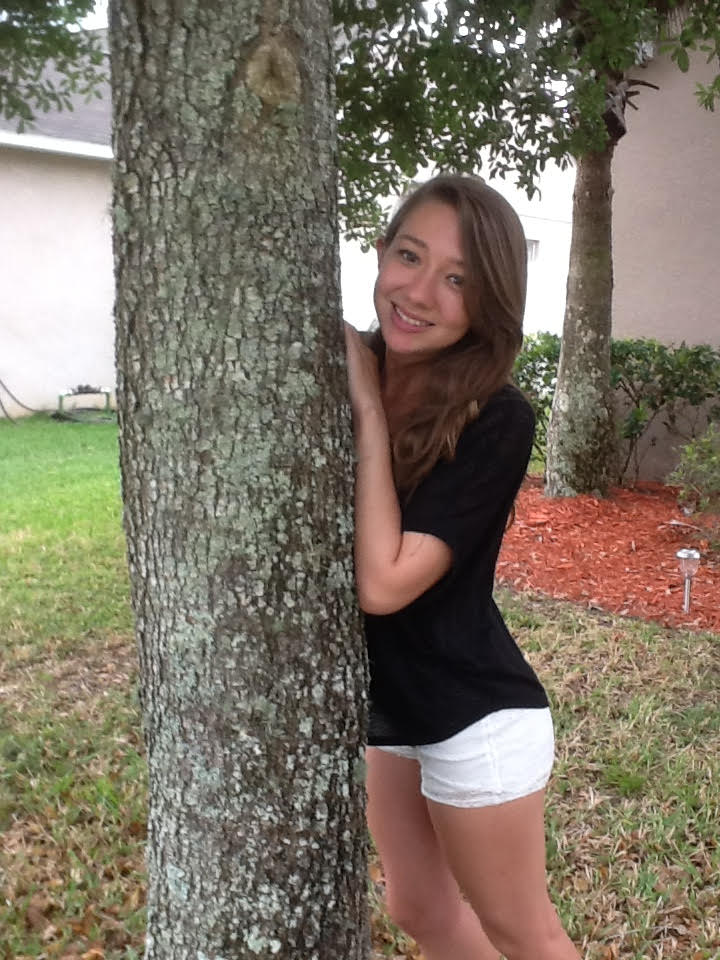 What is my most memorable FSYO moment?
My most memorable FSYO moment would have to be the day that Symphonic sight read Shostakovich's 10th Symphony, 2nd Movement. It is very difficult and technical and we sounded very, VERY bad. We all laughed at how bad we sounded those first few times... even Mr. Lane cracked up during our early attempts.
What do you want to be when you grow up?
I would love to play flute with a professional orchestra. That would be my dream job... "Professional Orchestral Musician." I really love the feeling I get when performing within a group of talented players. Sometimes I even get goosebumps while listening to the music around me as we play. I remember getting some major goosebumps at the end of "Pictures at an Exhibition".